Join our family of satisfied clients today. All it takes is a click of the mouse or a call to get a free in-home analysis.
Water Filtration Systems Charlotte NC
There are several different systems available. The key to choosing the right one is to consider your individual circumstances carefully. We'll take your personal circumstances into account when making recommendations. We can assist with:
Water Softeners: These are simple products that remove calcium and magnesium from the water through a simple ion exchange process. It's a practical, simple solution for hard water areas.
Reverse Osmosis: These filter out solids that have dissolved into the water. This includes organic material for bacteria to feed on and heavy metals. A permeable membrane is used to filter out the solids.
UV Disinfection: This system uses no chemicals at all. The water is sanitized by being subjected to UV rays. This method kills the pathogens at a cellular level and is highly effective.
Carbon Filtration: This is one of the more traditional methods. It too involves no chemicals. Instead, there is a range of filters that the water passes through. The carbon latches onto impurities and keeps them out of your water supply.
Request a FREE in-home water analysis
"After buying at least one case of water a week, I decided to look into a water purification system. The guys down at Charlotte Water Filtration were beyond helpful when it came to choosing the correct system for my home! Not only can my family drink straight from the sink now, but we also have extra room in our pantry! Thank you so much!"
-Kelsey C.
"I noticed build up around my shower faucet, and more than normal water stains on my dishes. After contacting Charlotte Water Filtration, they informed me that I had hard water. They treated my home with water softeners, and it has made a huge difference. Highly recommend giving them a call."
-Tyler H.
"When my husband and I decided to build our new home, we knew that we wanted to install a whole home water filtration system. You all provided us with plenty information to help us make the best choice for which system to choose. It's nice knowing we don't have to worry about our drinking water, or the water we brush our teeth with. Thank you all so much!"
-Lauren B.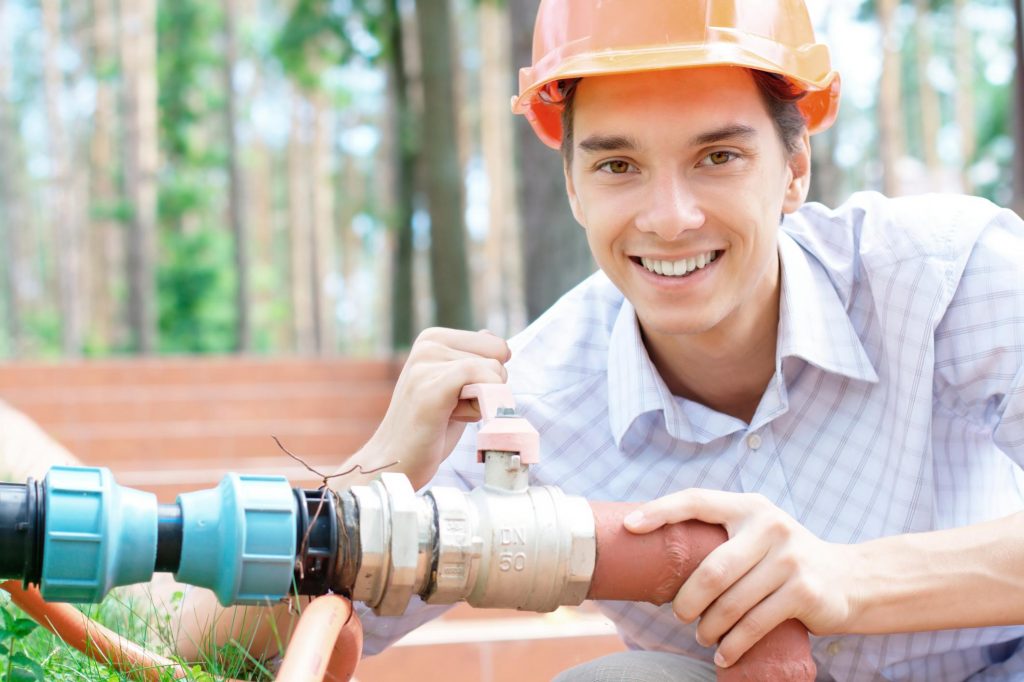 If you want the best advice and service that Charlotte can offer, give us a call. With more than thirty years of experience, no water quality problem will stump us. We work hard to build a lasting relationship with our clients.
For us, the best way to do this is to treat you like we treat our own families.