Your search for "the most highly rated & affordable company near me" ends here!

We offer a complete list of high quality residential and commercial services including installation & repair.

Top of the line local licensed contractors that are always nearby.

Home of the best certified professionals in the area.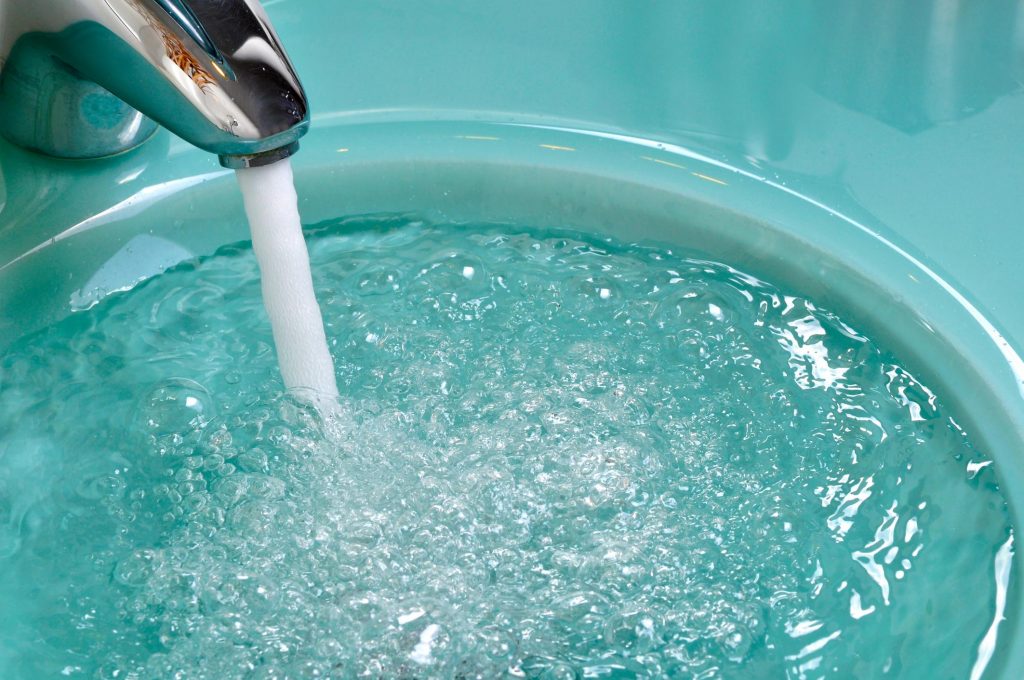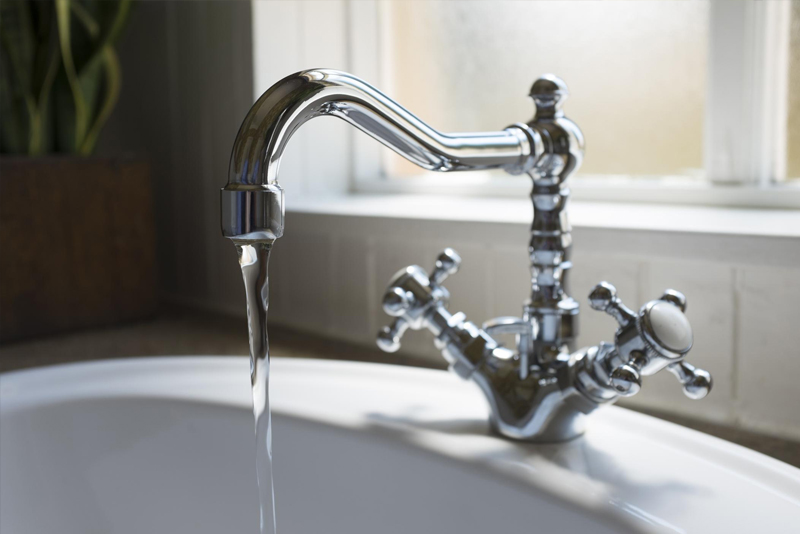 Charlotte NC Water Testing
Water testing, especially if you have a well, is something that should be conducted regularly. Contaminants like iron and sulfur are easy to pick up. Iron leaves the water a rusty brown color. Sulfur makes it smell bad.
Unfortunately, these are not the only potential contaminants to worry about. Contaminants like lead and arsenic, for example, are only detectable through testing.
There are other contaminants, like calcium and magnesium, that pose no health risks to us. Unfortunately, these minerals can be quite a nuisance and cause "hard" water.
In areas where hard water is an issue, you'll find:
It's difficult to get perfectly clean laundry. The residue dulls the color of the clothes.
Your hair will feel like straw.
You battle to lather up soaps or shampoos
A layer of limescale builds up in pipes and appliances. This means that both need to be replaced more often.
Finally, water testing is essential in case of dangerous pathogens in the water. Your water might be completely clear today. All it takes is for one small storm to drive inorganic material that subsequently rots. Then conditions are perfect for bacteria to grow.
Don't take a chance with your family's safety. Call us in to test your water today. Our water filtration contractors offer comprehensive water testing services at reasonable prices.
Request a FREE
in-home water analysis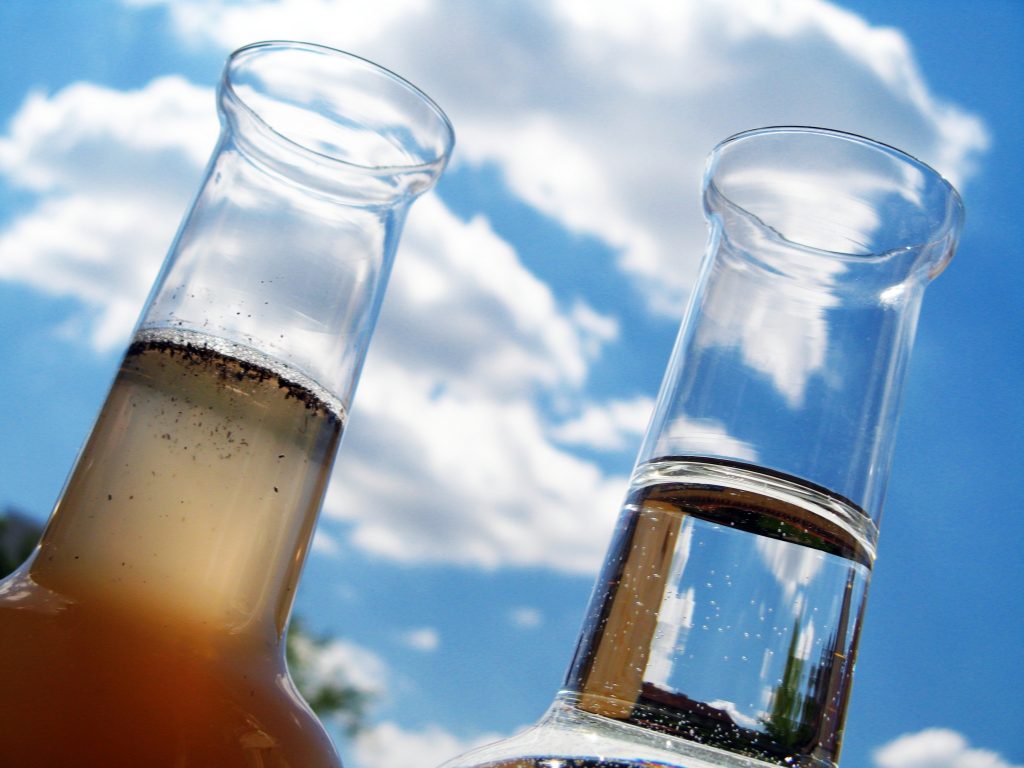 Well Water Testing Charlotte NC
Not being reliant on the municipal water supply has advantages. It can save you money and give you access to better water quality. It does mean that you're going to need to handle the purification of the water yourself.
The first step towards finding the right treatment method is to know what you're dealing with. That's where we come in.
Give us a call, and we'll check the water from your well thoroughly. We'll be able to establish:
Whether or not there are contaminants to be concerned about;
If the water is safe for drinking and general use;
Whether or not you'll need to consider a softening system; and
If the pH balance is correct or not.
You'll get a complete report on the quality of the water coming out of your well.
Water Testing Services You Can Trust
There are plenty of home testing kits that you can buy. These are effective up to a point. Most are simple checks on the pH level of the water. That's great if you want to know whether the water is a suitable environment for bacteria or not.
It won't, however, tell you if there are any dangerous hard metals in it. The only way to determine these is through lab testing.
At Charlotte Water Filtration, we use the most up to date testing techniques. Our skilled team will come out and take a good sample. We then subject it to rigorous testing procedures so that we can find any areas of concern.
Our team is dedicated to providing you with comprehensive reports. This ensures that you have the best possible amount of information to base any future decisions on.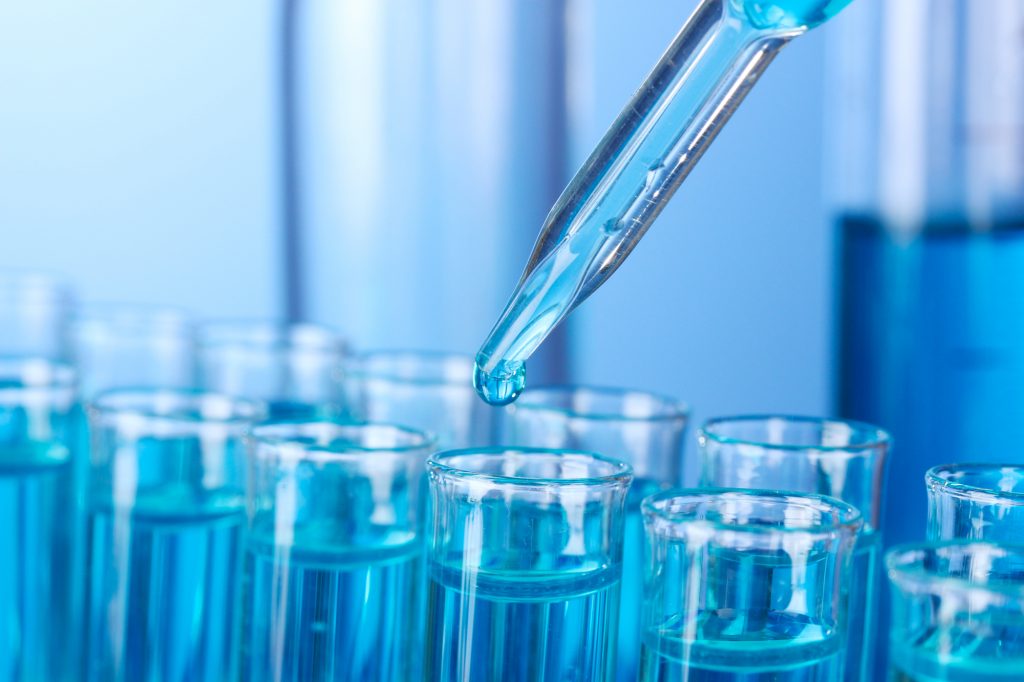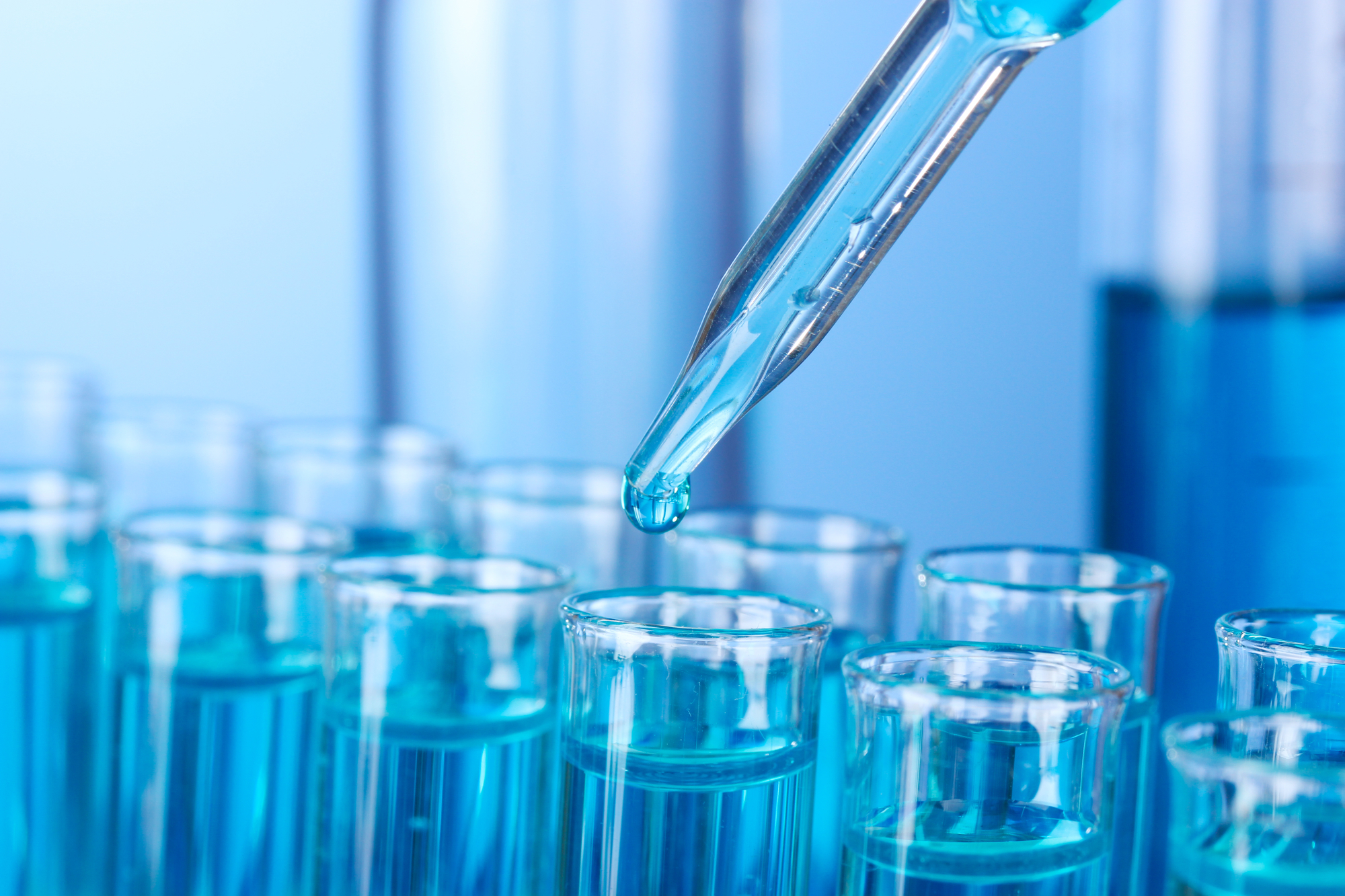 Hard To Find Water Contaminants
You'd think that you'd be able to tell if water was "bad." That's not true. Most contaminants do not affect the taste of the water. Contaminants can include:
Ammonia
Aluminum
Arsenic
Cadmium
Barium
Chloramine
Copper
Chromium
Fluoride
Lead
Bacteria & Viruses
Nitrates/Nitrites
Perchlorate
Mercury
Radium
Silver
Selenium
Uranium
These can be introduced to the water table in the runoff from agricultural processes. They could also be present in the soil. Pollution from factories and other commercial operations could also add to this issue.
Then, of course, there's the danger of pathogens making the water unsafe to drink. In many cases, people with healthy immune systems will be able to fight these off. Young children, people with compromised immune systems, and the frail might not be as lucky.
Find out how safe your water is by calling Charlotte's water experts.