#1 Provider For Commercial Water Purification Systems
In a commercial operation, time is money. You need a reliable and safe commercial water filter system that can meet your business's needs. You need a purification system that works as hard as you do.
That's why you need to speak to Charlotte Water Filtration. We are the top provider of water purification in Charlotte. With us, you'll get a team of expert advice that is always spot on. We'll start out by testing your current water supply.
We'll establish:
Whether or not there are contaminants;
If the water needs a softening treatment;
If you should consider the replacement of your current
system; and
How to get the most efficient performance out of your system.
A lot of companies claim to be the best. It's an easy claim to make. Unfortunately, a lot of companies fall short.
We don't rely on unfounded claims. Our results speak for themselves. Just speak to any of our existing clients. We get most of our referrals from word of mouth recommendations.
We've built a strong relationship with our clients. Our principles are simple – offer the best service, expert advice, and fair pricing. Come and see for yourself – we'd love to add you to our family.
Request a FREE
in-home water analysis
Why Get A Commercial Water Purification System?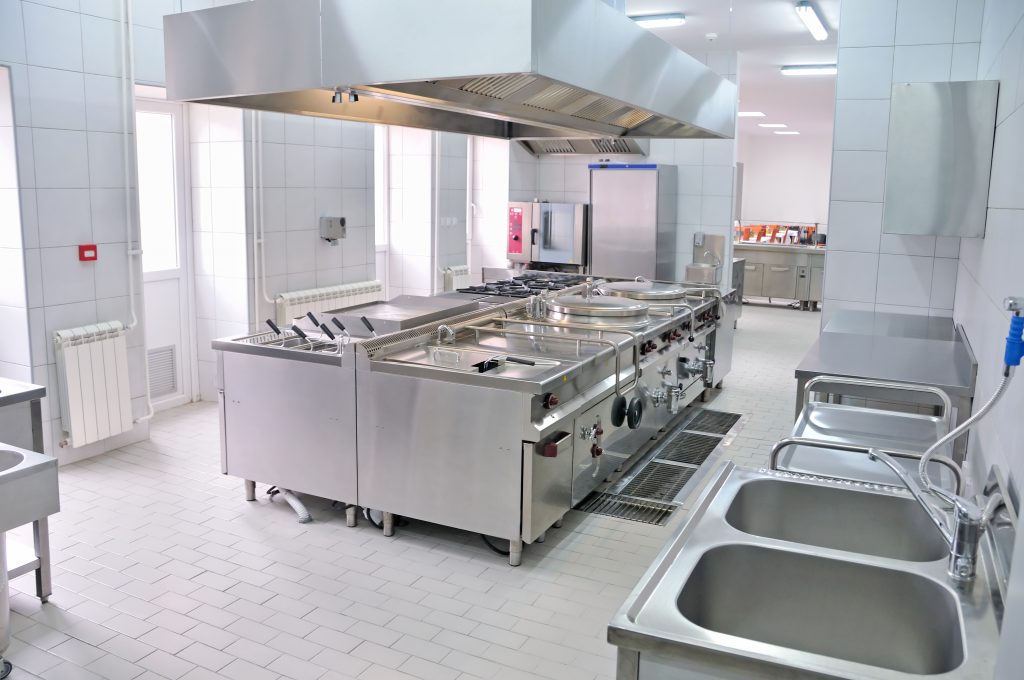 Water Purification Systems For Businesses
The type of system that you need is going to depend on the business you are running. If you're a farmer or manufacturer, you'll need a system that can handle large quantities of water. You'll also need all the water to be free of contaminants.
That means installing a bigger system at the source of the water into the building.
If you're running an office or renting offices out, you only need to focus on drinking water. And possibly the water in the taps. Water to flush the toilets, however, is something that you can let slide.
That means that you can choose to limit the system only to the drinking water.
In either event, choosing the right system for your needs is critical. Give us a call, and we'll find the most cost-effective options for you.
Commercial Water Filtration System Near Me
If you're in Charlotte, NC, or in the surrounding area, you're in luck. We are the top water, full-service water filtration experts. Give us a call to assess how pure your water quality is right now.
If there's a problem, we'll discuss your options with you. We aim to find the best solution for your needs and your budget. We'll look at your needs now and over the next five years. That allows us to offer you scalable alternatives that have a longer useful lifespan.
We work on a simple principle – we'll always act in your best interests. If that means breathing a few extra years into an older system, that's fine by us. We're in business, too. We understand the bottom line.
That's why you can trust us always to do what's best for you.